Congratulations!

I can say it has been one of the most well received motorcycles ever released. Not a single complaint that I am aware of has been brought up about the Scout. Enjoy and welcome to the forum
(01-16-2015 07:08 AM)

Hunters Friend Wrote: [ -> ]Congratulations!

I can say it has been one of the most well received motorcycles ever released. Not a single complaint that I am aware of has been brought up about the Scout. Enjoy and welcome to the forum
I only know of one complaint .. Guy had trouble with his Starter Drive .. Don't know the whole story other than was a minor issue but involved tearing it down some and a couple of minor parts replaced all covered under warranty .. Thanks for the Welcome ..
Can't Verify this as Gospel but my understanding is Polaris has stopped production of the Scout to address some quality control Issues .. Rumor is Paint, and could be true as have heard of a few delivered with defective paint .. But Time will Tell ..
Ride it like you stole it!! Enjoy!!
Well the Paint Rumor is true as I can verify it myself .. Started out as a few bubbles then peeled .. But Pulled the Gas Cap and all is well there so was not due to Gas Seepage .. Took it to the Dealer Yesterday and Filed a Claim just have to wait now but am sure will be resolved but how long it takes time will tell .. Still Runs Great and can live with this small paint defect until get a New Tank .. 2350 Trouble Free ( Except Paint ) Miles Now ..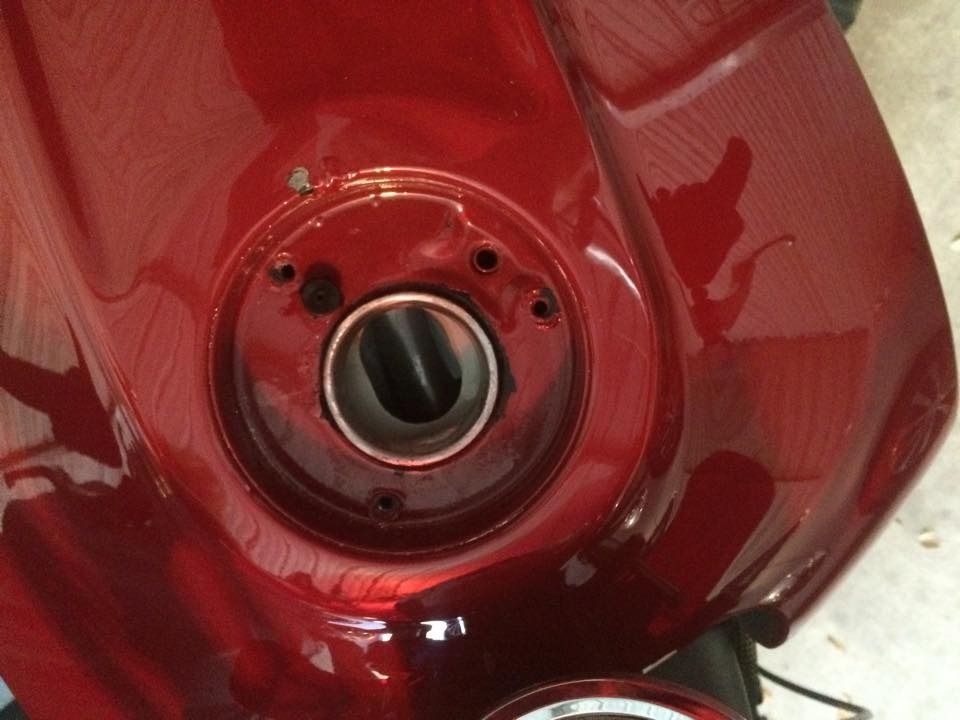 I had a defect on my '13 Vintage's fender. Took months .. but... eventually, a new fender showed up to be installed. It's still in the box , in my garage. One day, maybe .. I'll have it swapped out ... don't notice that lil' bubble that pissed me off on delivery anymore..

Of course, yours is more obvious. Point being.. may take them longer than it should.. but.. they will come around.
I would think the paint is a big complaint. And how many bikes have that problem?